We appreciate the stress organising a stag or hen event – contact us to chat through how best we can help you!
Xtreme Karting specialise in ensuring an exciting and fun-filled karting experience for both Stag and Hen party groups!
With 2 centres in Central Scotland, we are perfectly positioned to start your day off with an adrenaline packed event, with easy access available from Scotland's top stag destinations of Edinburgh, Glasgow and Stirling!
On Saturday's we run our highly popular open Grand Prix events, with exclusive event options available at our Falkirk centre. If you are looking for a different event format or day please contact us to discuss the options available!
Stag / Hen Party Event Format – min age 16+
Open Grand Prix Race Events Event Format:
Full safety briefing / practice session
5 Adrenalin packed heats
Top drivers race in an exciting final
Presentation / Medals to top 3 drivers!
From £35.00 – £47.50pp, sessions available at 9.00am / 11.00am / 1.00pm and 3.00pm at our Edinburgh and Falkirk centres!
Interested in a Karting / Combat Package? Only £15 extra per person!
Call us for more information on the event format, to book or discuss the dates and times available.
You can also email info@xtremekarting.co.uk, or complete a contact form to allow us to send you a quote!.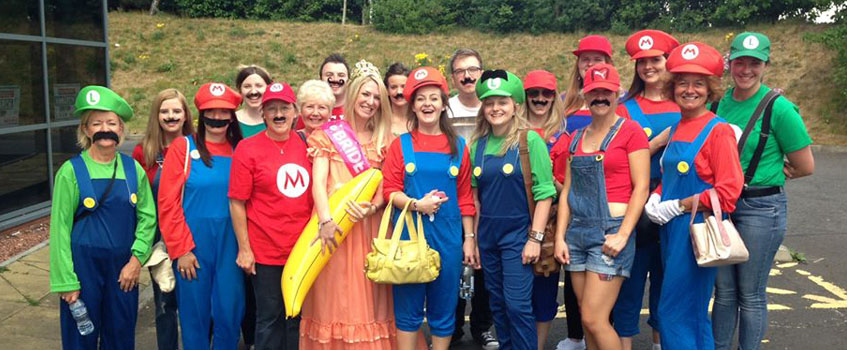 NB. At peak times Xtreme Karting may require a minimum number of drivers to obtain exclusive use of the centre. Xtreme Karting reserves the right to alter the Open Grand Prix event format to an Open Mini Grand Prix Format if numbers are < 24 XK Falkirk / 30 drivers XK Edinburgh.
All prices inclusive of VAT. All events subject to availability / minimum numbers at peak periods. All drivers must be a minimum of 16 years old.
Consumption of Alcohol
Whilst we understand the desire to have a good time on any stag or hen party, please understand that for safety reasons anyone suspected of having consumed alcohol will not be able to participate (no refund will be given). Please refrain from consuming alcohol until you have left the centre!